Interesting facts about the movie "live until Monday"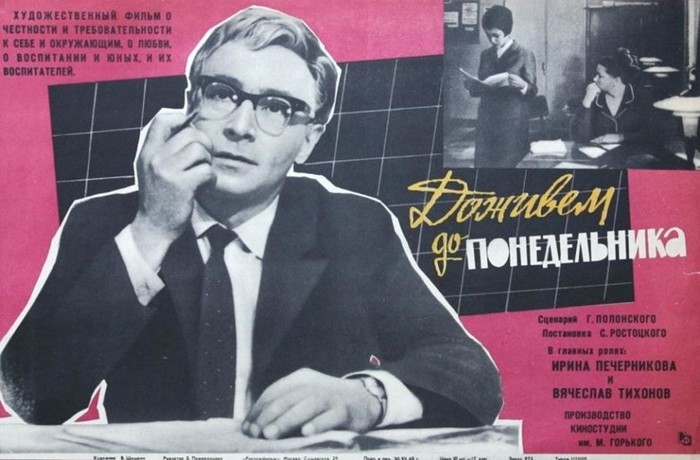 "Let's live until Monday" became the best film of 1968
When Stanislav Rostotsky decided to make a film about a school teacher who doubted himself and his pedagogical methods, they were frightened in Goskino. They declared this topic too acute and dangerous and prepared a letter to the Ministry of Culture demanding to ban shooting.
However, while the letter was received and reviewed, the director shot the film in record time. Closed screening staged for the participants of the All-Union Congress of Teachers. After a storm of applause, the film was given a way to a wide screen. "Let's live until Monday" was the best film of 1968 according to a survey of the magazine "Soviet screen".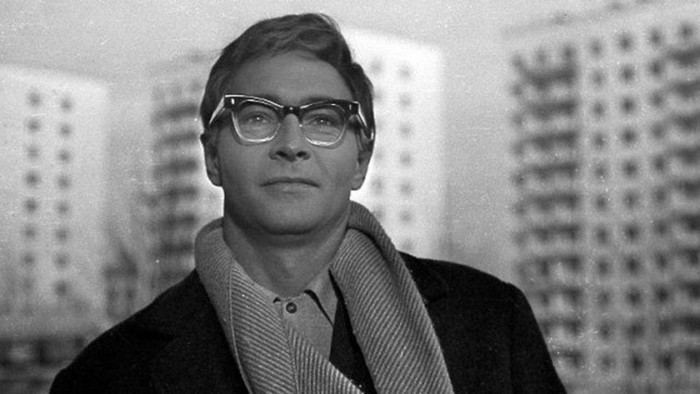 Stanislav Rostotsky invited Vyacheslav Tikhonov to the main role and unexpectedly ran into the protests of the screenwriter. He believed that the actor was too young and handsome for a hero who was experiencing an internal crisis, and saw someone like Zinovy ​​Gerdt or Boris Babochkin.Neither was Tikhonov himself eager to play the main role, considering it shallow and faceless. The actor agreed to act only for the sake of friendship with Rostotsky, and the screenwriter insisted on age makeup, which added Tikhonov a dozen years.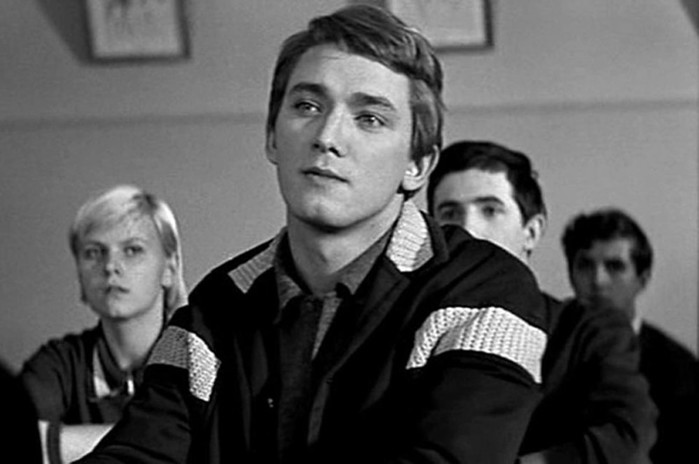 Kostya Batishchev's mod, played by Igor Starygin, could not find scarce jeans of suitable size. The trousers were sewn from the cut of denim found in the warehouse, they put "branded" rivets and sewed a label. But this seemed to Rostotsky insufficiently, and to complete the image he gave Starygin his luxurious American jacket, after which he noted with satisfaction: "Now you are a dude!"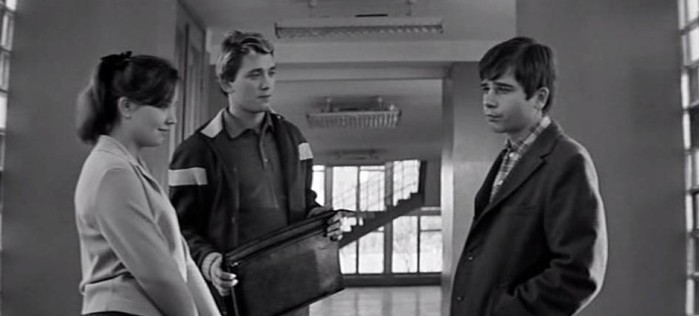 For Olga, Ostroumovaya role in "live to see Monday" was the debut of the movie. She was very worried at the shooting and sometimes created additional work for the film crew. For example, in the episode, when her heroine slaps her classmate, the actress overdone and hit the actor Valery Zubarev very hard - she had to do gadgets. When shooting the next takes, Zubarev involuntarily closed his eyes and the shots turned out to be rejected. In the end, the film entered the first double.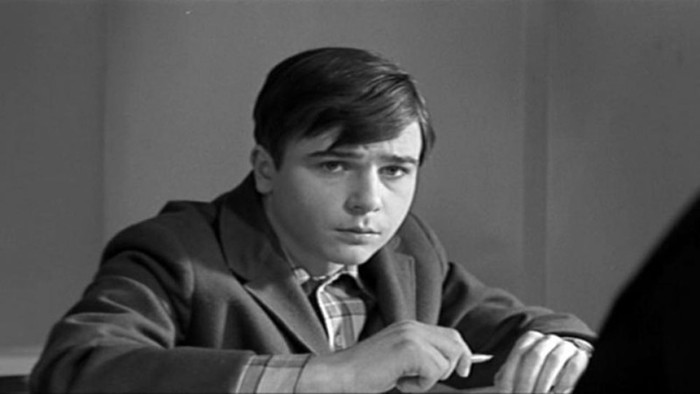 Igor Starygin and Olga Ostroumova, who played the first class beauties, later became famous actors. Known and "Syromyatnikov" - actor Yuri Chernov, but the performer starring Genka Shestopal film career did not work, although he was predicted a great future. Valery Zubarev was not accepted at VGIK, and he graduated from a trade college. Subsequently, he worked by profession and occasionally starred in movies. He now runs a freight shipping firm.
Related news
Interesting facts about the movie will live until Monday image, picture