New Chinese Sea Tug
As reported by the PLA Navy, on July 20, 2017, at the ceremony in Qingdao, the new type of the head sea tug Bei Tuo 739 was introduced into the Northern Fleet of the PLA Navy. The auxiliary vessel with a total displacement of about 6,000 tons, 110 meters long and 16 meters wide was the largest tug in the Chinese fleet and one of the largest tugs in the world, and apparently intended to support PLA aircraft carrier groups. It is also reported that the vessel is equipped with underwater rescue equipment to assist emergency submarines.
Sea tug Bei Tuo 739 at the Chinese shipbuilding enterprise Guangzhou Huangpu Shipbuiding Company in Guangzhou shortly before the commissioning of the PLA Navy (s) Super Military Forum @cjdby_net
The tugboat Bei Tuo 739 was built in Guangzhou at the shipyard Guangzhou Huangpu Shipbuiding Company of Guangzhou Shipbuiding Company of China Shipbuilding State Corporation (CSSC) of China Shipbuilding State Corporation and launched on July 16, 2016 It is reported that two more tugs of this type are being built at this shipyard.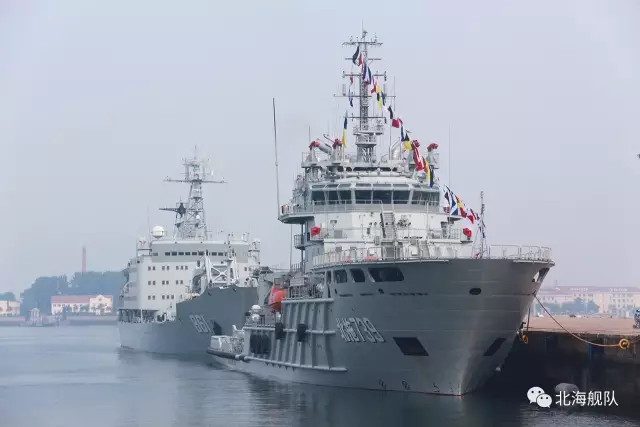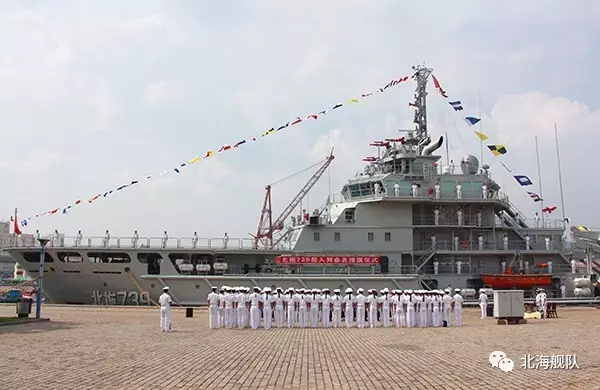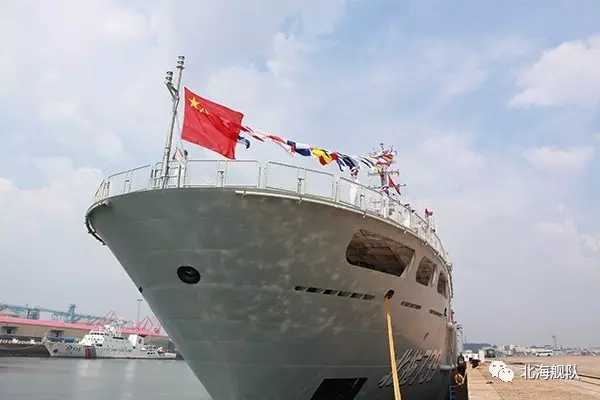 Sea tug Bei Tuo 739 during the commissioning ceremony of the PLA Navy.
Related news
New Chinese Sea Tug image, picture, imagery