Voronezh-Moscow: how to get quickly and cheaply
The journey along the route Voronezh - Moscow is the first stage, on the map of many beginning travelers. Good roads and extensive transport infrastructure allow you to overcome this path with maximum comfort with minimal time costs, but let's deal with the details.
Distance
Voronezh and Moscow are separated by about 524 kilometers. Thus, no matter what mode of transport you go to the capital, you will have to spend from 5 to 7 hours on it, if we do not consider traveling by plane.
According to statistics, this distance can be covered in 109 hours on foot, if you never stop. Great idea for lovers to experience themselves.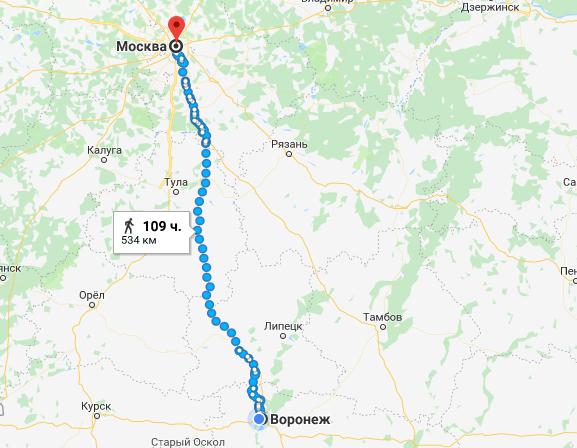 Car travel
It is difficult to imagine how many interesting stories from Voronezh to Moscow will be gathered by people who will go to the capital "on their own".
Excellent route M-4, along which you can move at a speed of up to 110 km / h, allows you to save time and enjoy the contemplation of the surrounding landscape.
Of the minuses only a huge number of points of payment.In one direction, you will have to spend up to 500 rubles when driving at night. Are these costs worth the time saved? Everyone will answer this question on their own.
For those who do not have their own transport, a huge number of passing cars are sent daily from Voronezh to Moscow, which are ready to take along passengers. They depart from the stop "Monument of Glory", and the average cost ranges from 800 to 1500 rubles.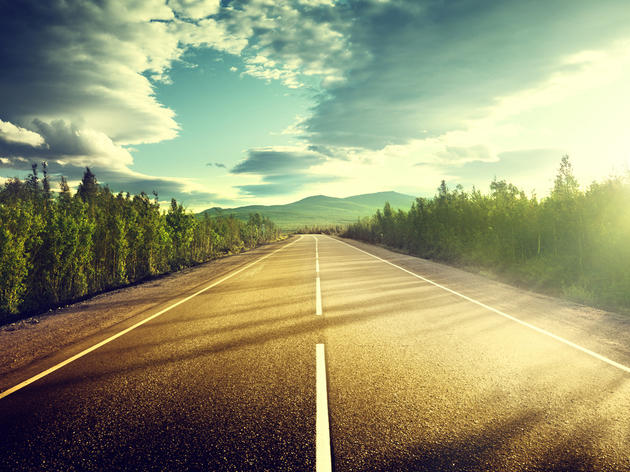 Other ways to travel
A very fast "sedentary" train goes from Voronezh to Moscow. It is sent 2 times a day and takes about 6-7 hours. Ticket price depends on the class you prefer and ranges from 1,500 to 3,000 rubles per seat. This is one of the most convenient ways to travel, all the cars are equipped with toilets, individual outlets and even air conditioning, so it can be comfortable even in a seated train.
For lovers of fast movement, Voronezh Airport sends a large number of air flights daily. This is the most efficient and expensive way. The air traveler will spend up to 8 thousand rubles for a ticket and up to 2 hours on the road, to which it is worth adding the way from Domodedovo to Moscow.
Thus, we can conclude that the route Voronezh-Moscow is accessible and convenient for travelers of any wealth and interests. It remains only to buy a ticket or book a trip, collect a backpack and go on an exciting journey from the capital of the Black Soil Region to the capital of Russia.
Related news
Voronezh-Moscow: how to get quickly and cheaply image, picture, imagery