Who is Magnitsky?
In the United States, they reacted to the death of Sergei Magnitsky by adopting a law providing for the imposition of sanctions on persons suspected of being involved in this death. But who is Magnitsky?
Activity
Magnitsky Sergey Leonidovich was born on April 8, 1972 in Odessa. A citizen of the Russian Federation living in Moscow was married, had two children, the place of his work was Firestone Danken consulting company. The company in which Magnitsky headed the department provided legal services to Hermitage Capital. In 2007, the foundation was suspected of tax evasion, and on this basis documentation and seals were seized from it. Subsequently, Magnitsky and other auditors identified the facts of re-registration of the firms of the fund using the withdrawn details. Under the cover of these firms, the state property was plundered, in particular, Magnitsky pointed out 5.4 billion rubles.
Conclusion
On November 24, 2008, Magnitsky was arrested, accusing him of helping the head of Hermitage Capital, William Browder, to evade paying taxes.Being under investigation, Magnitsky accused a number of Russian security officials of corruption. The investigation sought from the suspected rejection of testimony. In particular, it is known that the investigator repeatedly offered Magnitsky to voluntarily admit his guilt and thus facilitate the punishment, using the appropriate standard of the CPC. In July 2009, an ultrasound study was performed at the Magnitsky SIZO with a diagnosis of calculous cholecystitis, and appropriate therapy was prescribed. On July 25, the suspect was transferred to another (Butyrskaya) prison, the lawyers were told that this was done because of repairs in the previous place where Magnitsky was kept. Investigator Silchenko did not take into account the recommendations of the doctors and refused to provide Magnitsky with the necessary assistance.
Death
11 months after his arrest, Sergei Magnitsky died in the detention facility hospital. The first cause of his death was pancreatonecrosis, although the administration of the SIZO insisted on a version of acute cardiovascular failure. Despite requests from relatives, the re-examination was denied.The death act states that Sergei Magnitsky died due to acute heart failure and toxic shock. As a diagnosis, a closed head injury and acute pancreatitis are indicated. However, when the act was submitted to the court, there were no indications of a head injury in the death act.
Lawyers claim that Magnitsky died due to the administration's refusal to provide him with medical assistance. It was established that immediately before his death, eight escorts transferred Sergey to a separate cell, where he was diagnosed with "psychological inadequacy". The ambulance doctors who arrived did not immediately recognize the death. The international organization Doctors for Human Rights stated that the investigators had destroyed samples of the bodies of the deceased, thus concealing criminal traces and blocking those involved in the death of Magnitsky. Obviously, the question of who is Sergey Magnitsky is not before international organizations.
Related news
Who is Magnitsky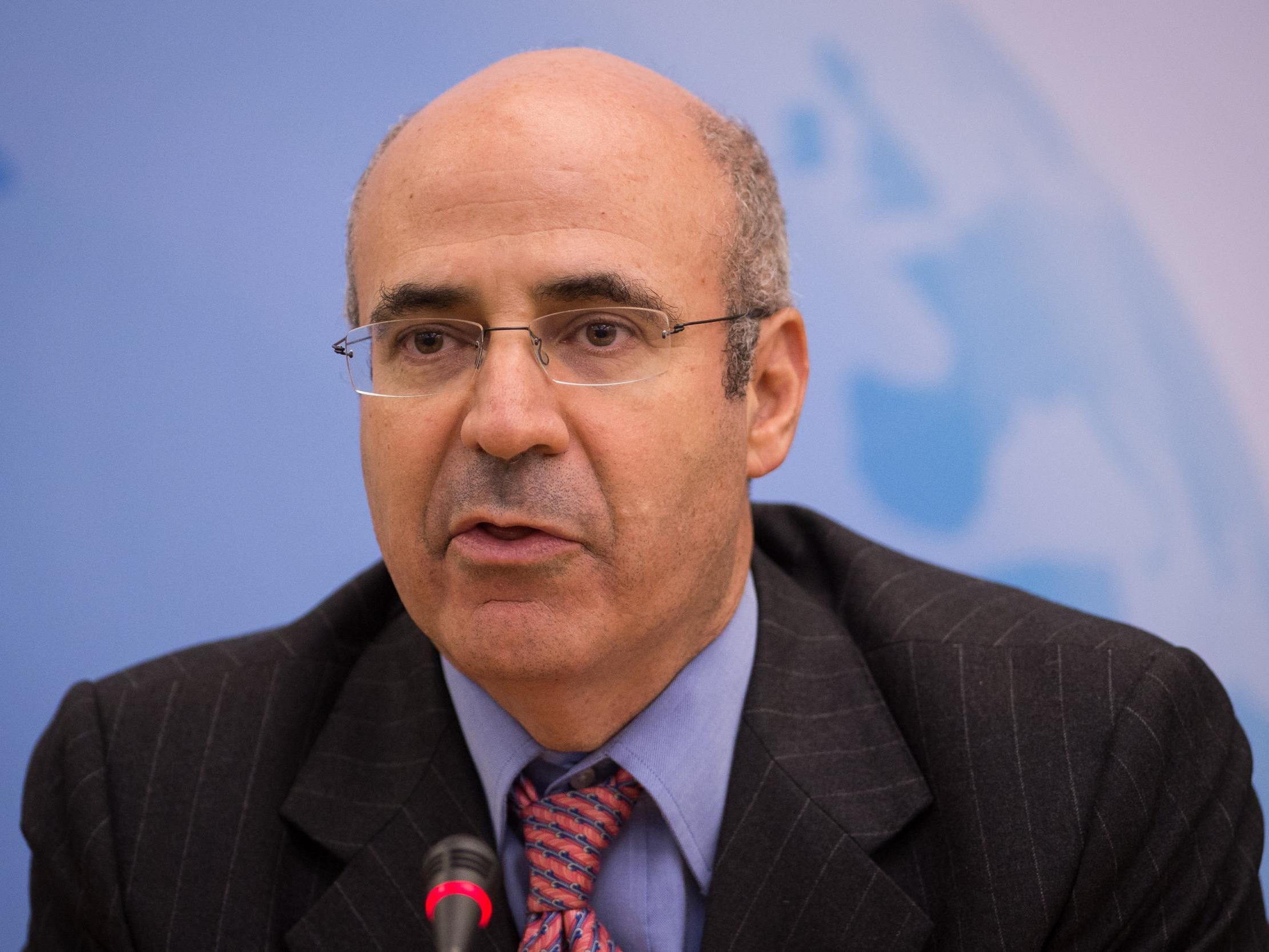 Who is Magnitsky
Who is Magnitsky
Who is Magnitsky
Who is Magnitsky
Who is Magnitsky
Who is Magnitsky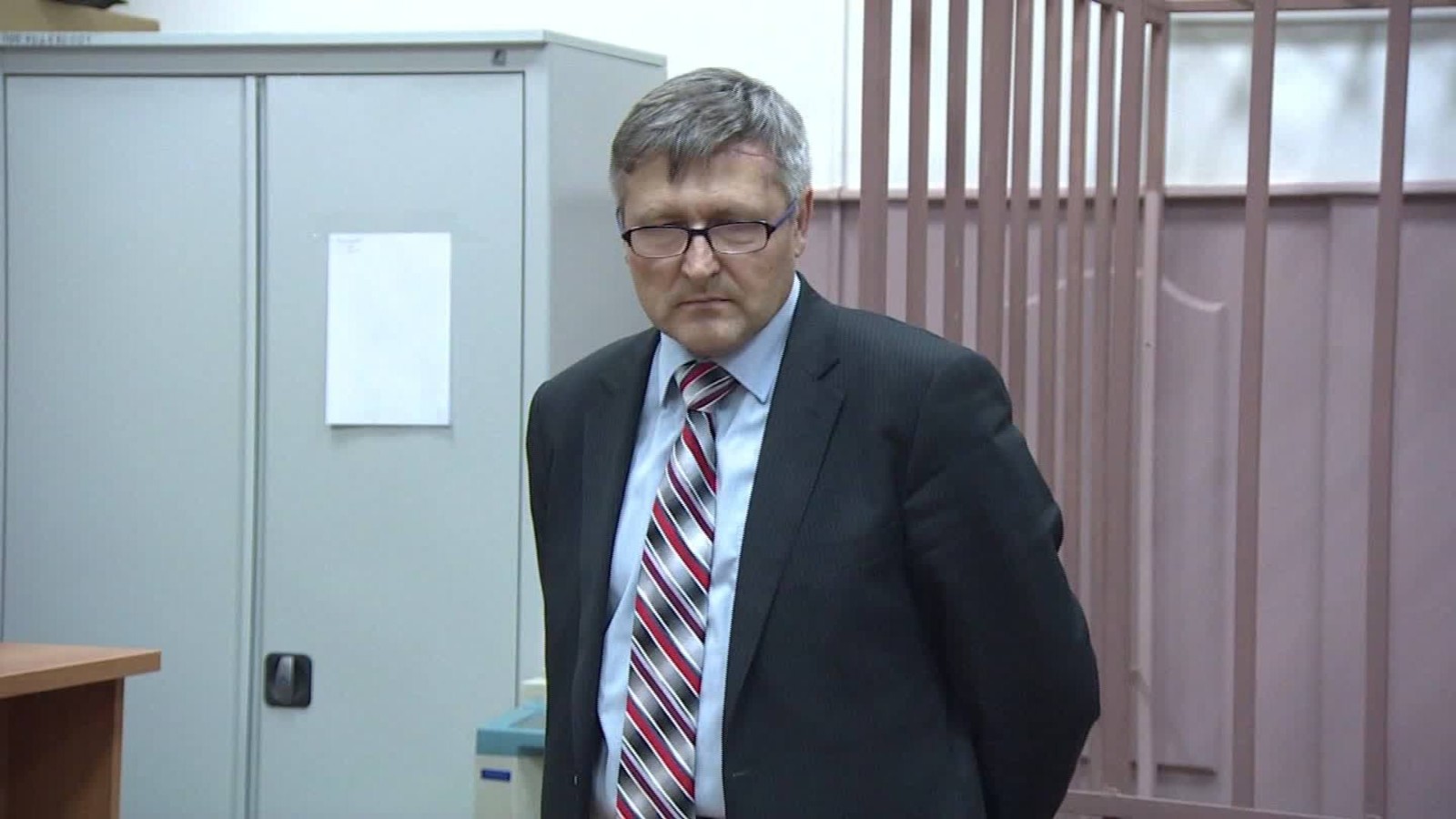 Who is Magnitsky
Who is Magnitsky
Who is Magnitsky
Who is Magnitsky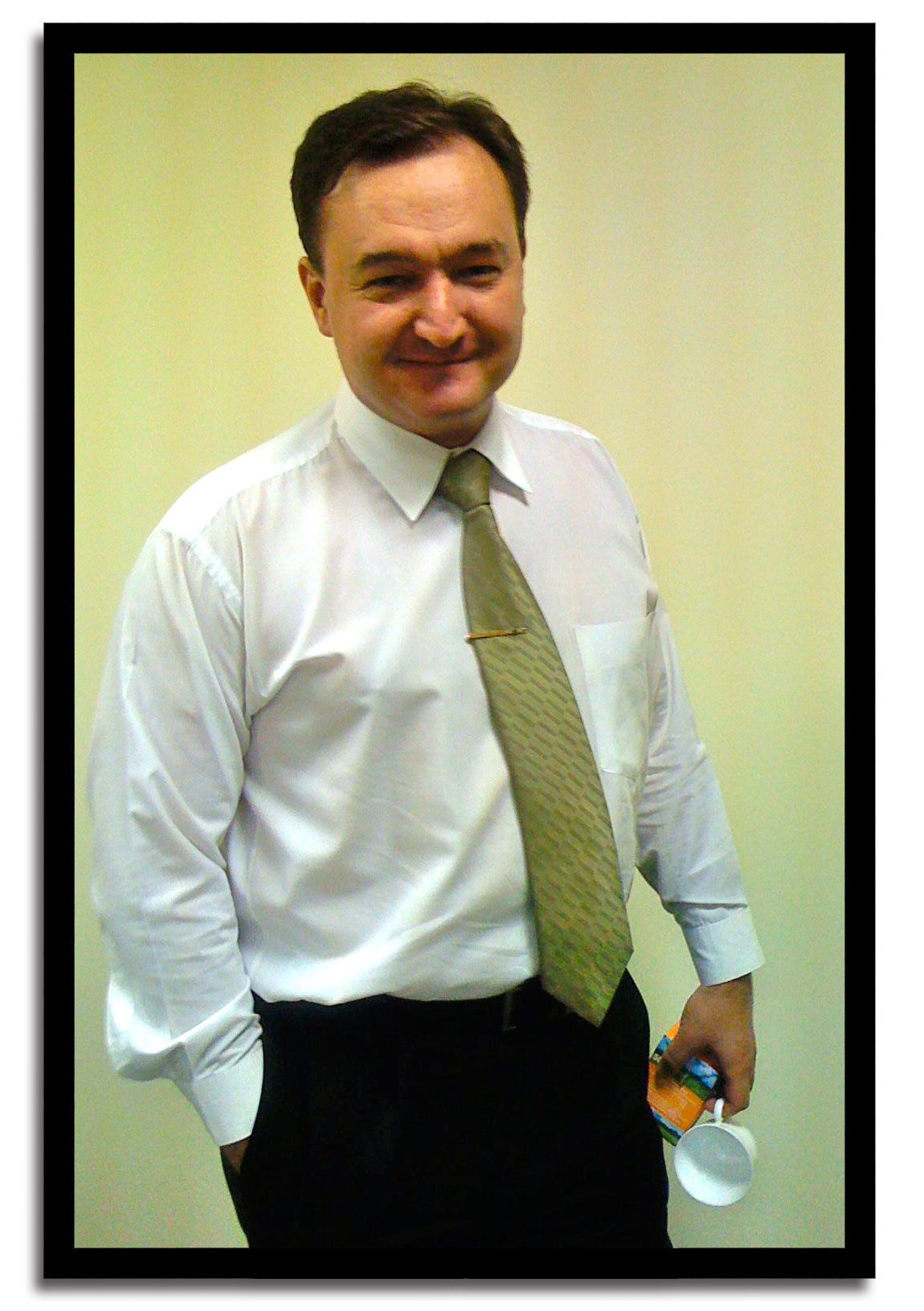 Who is Magnitsky
Who is Magnitsky
Who is Magnitsky
Who is Magnitsky
Who is Magnitsky
Who is Magnitsky
Who is Magnitsky
Who is Magnitsky
Who is Magnitsky
Who is Magnitsky
Who is Magnitsky
Who is Magnitsky
Who is Magnitsky
Who is Magnitsky